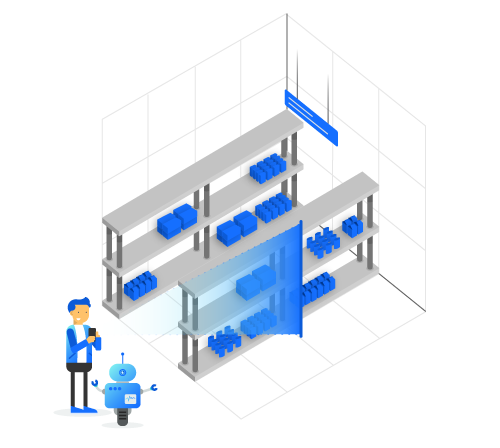 3D MAPPING APP
Scan your space using a phone and generate an actionable 3D model as a base for AR deployment.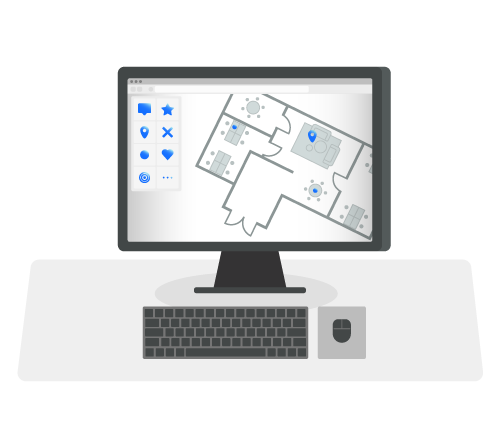 AR CMS APP
Building on the 3D model of your venue, the browser-based placement app allows user-friendly persistent AR deployment with centimeter precision.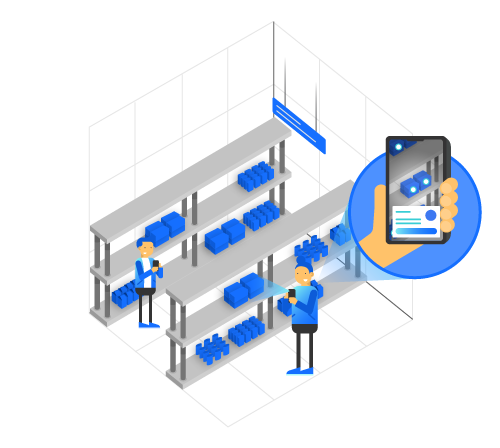 LOCALIZATION SDK
Let your visitors view and interact with the content you placed for them. Our viewers app displays AR content instantly and with high accuracy, anywhere in your venue.